Project X Alien Adventures Wins Award!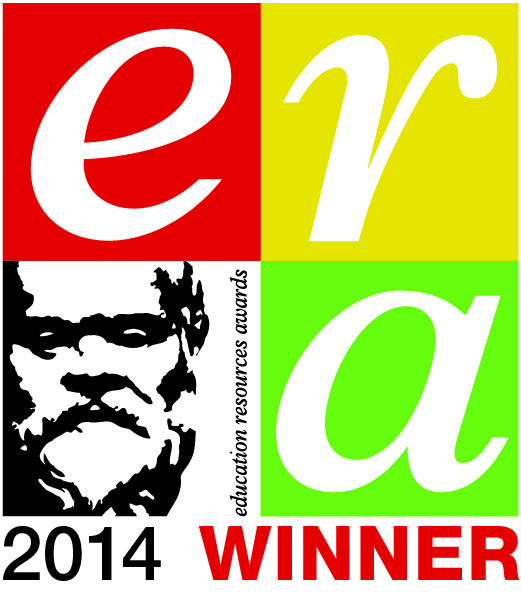 Project X Alien Adventures book series – scooped the Educational Book Award at the Educational Resources Awards.
The Education Resources Awards 2014  www.educationresourcesawards.co.uk/era_winners.htm
JTX supplied all the illustrations for the 96 books that make up Alien Adventures, check our Alien Adventures section on the main site.
"The awards highlight and reward the quality and diversity of educational products, resources, services and people as well as the best educational establishments and the most dedicated members of the teaching profession. The ERA's aims to encourage the raising of educational services & product standards throughout the industry and is recognised throughout the sector as the Accolade of excellence."